Please Click on The Answer To Check Your Guess
922) हरियाणा में टीकाकरण अभियान (खसरा व रूबेला) की ब्रांड अम्बेसडर किसे बनाया गया है ?
मानुषी छिल्लर
मनु भाकर
दीपा मालिक
साक्षि मालिक
This is Medium Level Question in Hindi Language Posted By Sunil Saharan in Current Affairs --> 2018 --> Haryana 2018 Current Affairs Category (Viewed : 52 Times)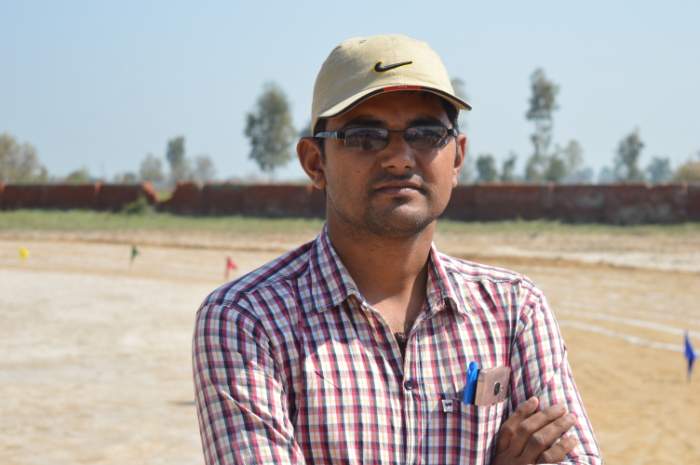 Those who had coins, enjoyed in the rain. Those who had notes, were busy looking for shelter.
Site Statistics
Stats at a Glance
Articles: 46
Viewed: 239474 Times
Photos : 53
Viewed: 517129 Times
Questions : 2344
Viewed: 148095 Times
Page Load No. 1061284
Articles
Photos
Take Quiz
1 Liners For Exam
Show Questions(1 by 1)