No Article Found in Electrical Power - II (Branch : Electrical Course : Diploma).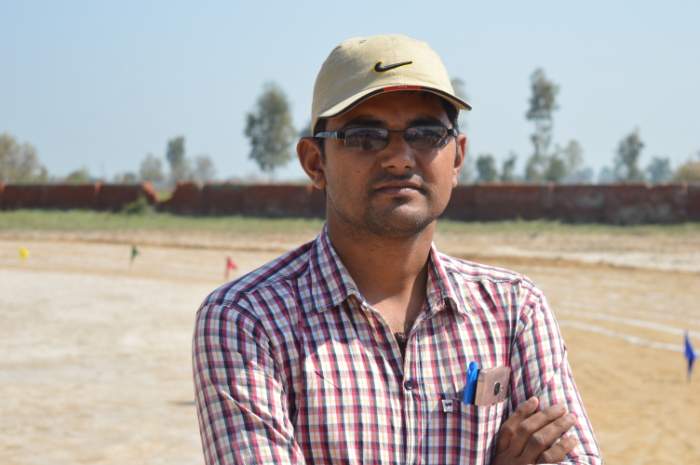 साख बनाने में बीस साल लगते हैं और उसे गंवाने में बस पांच मिनट, अगर आप इस बारे में सोचेंगे तो आप चीजें अलग तरह से करेंगे।

It Takes 20 Years To Build A Reputation And Five Minutes To Ruin It. If You Think About That, You'll Do Things Differently.
Site Statistics
Stats at a Glance
Articles: 46
Viewed: 221403 Times
Photos : 53
Viewed: 479494 Times
Questions : 2344
Viewed: 48301 Times
Page Load No. 803300
Articles
Photos
Take Quiz
1 Liners For Exam
Show Questions(1 by 1)