Advertise with Sunil Saharan's World
This page contains information about How you can advertise with the leading online Portal and learing oriented portal i.e. Sunil Saharan's World ?
We never send emails for special advertising programs. All programs are explained only on this page.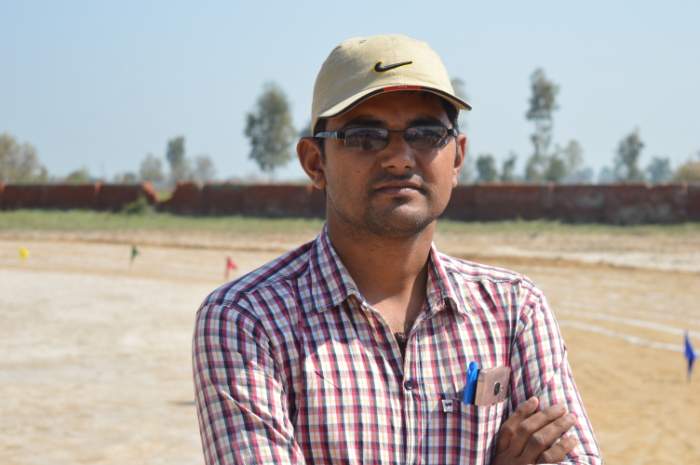 Impossible is a word to be found only in the dictionary of fools.
Site Statistics
Stats at a Glance
Articles: 46
Viewed: 223392 Times
Photos : 53
Viewed: 489196 Times
Questions : 2344
Viewed: 61280 Times
Page Load No. 841058
Articles
Photos
Take Quiz
1 Liners For Exam
Show Questions(1 by 1)