Please Click on The Answer To Check Your Guess
898) A Constructor Is A Special Type Of:
class.
field.
method.
property.
This is Easy Level Question in English Language Posted By Sunil Saharan in Engineering --> Computer --> Dot-Net Category (Viewed : 56 Times)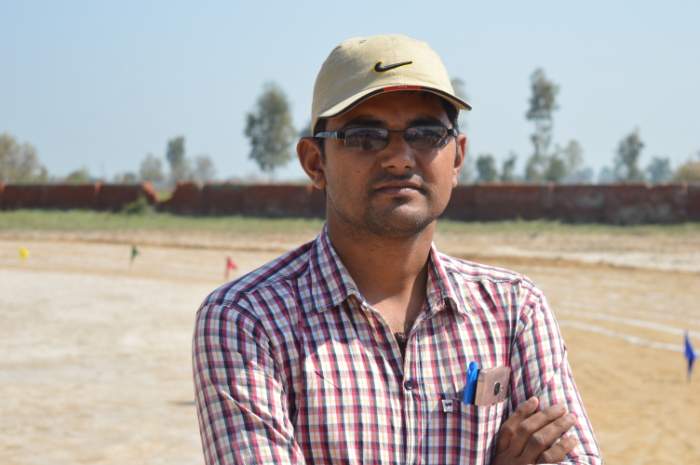 ___व्यक्तियो को कुचल कर , वे विचारों को नहीं मार सकते।

___By Crushing Individuals, They Cannot Kill Ideas.
Site Statistics
Stats at a Glance
Articles: 46
Viewed: 239475 Times
Photos : 53
Viewed: 517129 Times
Questions : 2344
Viewed: 148096 Times
Page Load No. 1061286
Articles
Photos
Take Quiz
1 Liners For Exam
Show Questions(1 by 1)