Please Click on The Answer To Check Your Guess
800) What Is The Commonly Used Unit For Measuring The Speed Of Data Transmission?
Bits Per Second
Nano Seconds
Characters Per Second
Mega Hertz
This is Easy Level Question in English Language Posted By Sunil Saharan in Engineering --> Computer --> Computer Basics Category (Viewed : 41 Times)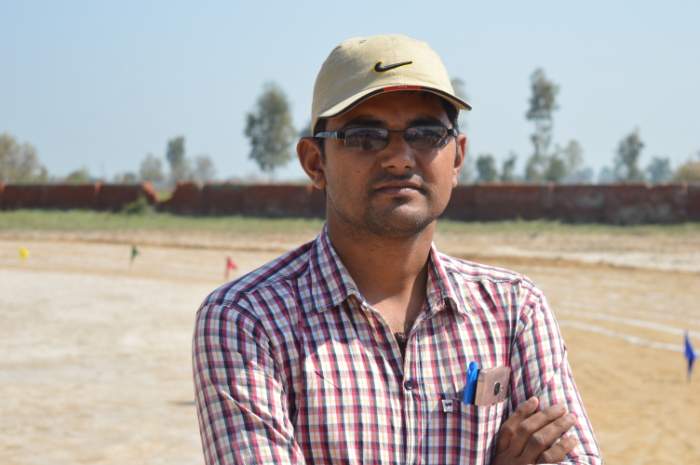 Life isn't about finding yourself. Life is about creating yourself.
Site Statistics
Stats at a Glance
Articles: 46
Viewed: 231296 Times
Photos : 53
Viewed: 511567 Times
Questions : 2344
Viewed: 96462 Times
Page Load No. 951431
Articles
Photos
Take Quiz
1 Liners For Exam
Show Questions(1 by 1)