Please Click on The Answer To Check Your Guess
640) हरियाणा बजट 2018-19 के अंतर्गत कितने क्षेत्र का वनीकरण करने का प्रस्ताव है ?
8000 हैक्टेयर
10000 हैक्टेयर
12000 हैक्टेयर
15000 हैक्टेयर
17000 हैक्टेयर
This is Easy Level Question in Hindi Language Posted By Sunil Saharan in State Wise --> Haryana --> Budget 18-19 Category (Viewed : 48 Times)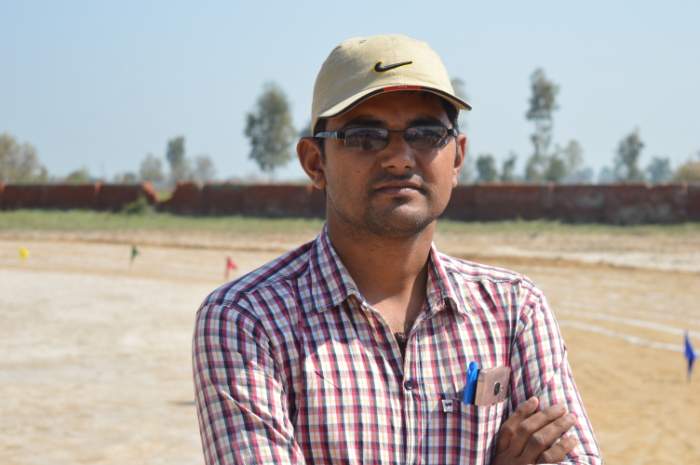 Life isn't about finding yourself. Life is about creating yourself.
Site Statistics
Stats at a Glance
Articles: 46
Viewed: 227868 Times
Photos : 53
Viewed: 508857 Times
Questions : 2344
Viewed: 78991 Times
Page Load No. 906999
Articles
Photos
Take Quiz
1 Liners For Exam
Show Questions(1 by 1)