Please Click on The Answer To Check Your Guess
28) निम्नलिखित में से किस तिथि से भारत में ई-वे बिल प्रणाली में लागू हुयी है?
1 मार्च, 2018
15 मार्च, 2018
1 अप्रैल, 2018
15 अप्रैल, 2018
This is Easy Level Question in Hindi Language Posted By Sunil Saharan in Current Affairs --> 2018 Category (Viewed : 70 Times)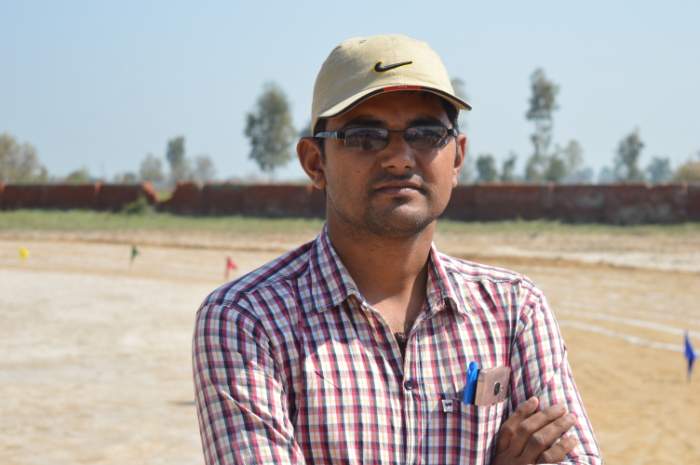 Life isn't about finding yourself. Life is about creating yourself.
Site Statistics
Stats at a Glance
Articles: 46
Viewed: 239468 Times
Photos : 53
Viewed: 517123 Times
Questions : 2344
Viewed: 148069 Times
Page Load No. 1061238
Articles
Photos
Take Quiz
1 Liners For Exam
Show Questions(1 by 1)