Please Click on The Answer To Check Your Guess
व्यक्ति बाधाओं से मुक्त हो जाये तो अन्य वस्तुओं की परवाह नहीं करनी चाहिए.
जब आफत को निमंत्रण दे ही दिया है तो फिर डरने से क्या फायदा
शक्तिहीन व्यक्ति निरर्थक चिल्लाता है. वह कुछ कर नहीं सकता है.
मुर्ख एव असक्षम व्यक्ति किसी अच्छी एव मूल्यवान वस्तु का मोल नहीं जान सकता है.
यदि कार्य का अंत अच्छा हो जाये तो पूरा कार्य ही सफल हो जाता है.
This is Easy Level Question in Hindi Language Posted By Sunil Saharan in General Studies --> हिन्दी --> कहावतें/मुहावरे/लोकोक्तियाँ /Proverbs/Idioms Category (Viewed : 26 Times)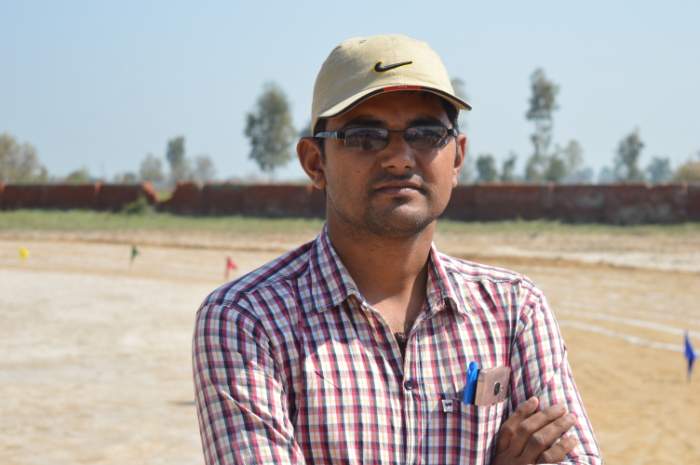 Those who had coins, enjoyed in the rain. Those who had notes, were busy looking for shelter.
Site Statistics
Stats at a Glance
Articles: 46
Viewed: 235148 Times
Photos : 53
Viewed: 514185 Times
Questions : 2344
Viewed: 115143 Times
Page Load No. 997399
Articles
Photos
Take Quiz
1 Liners For Exam
Show Questions(1 by 1)