Please Click on The Answer To Check Your Guess
2) Who Was Runner Up Of World Cup Cricket 1983 ?
West Indies
India
England
Australia
Pakistan
This is Medium Level Question in English Language Posted By Sunil Saharan in General Awareness --> World Category (Viewed : 81 Times)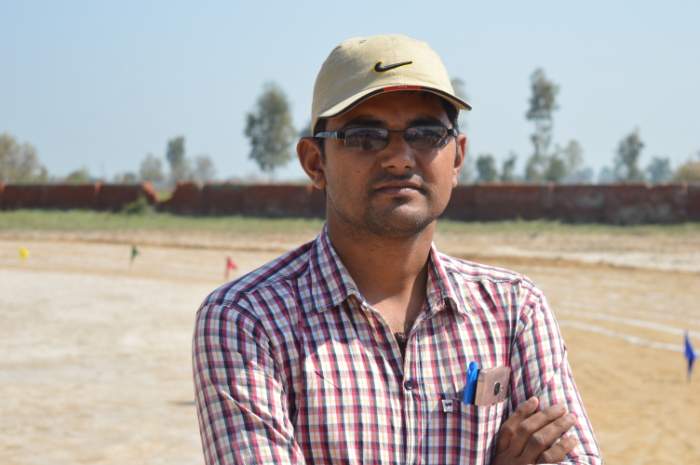 साख बनाने में बीस साल लगते हैं और उसे गंवाने में बस पांच मिनट, अगर आप इस बारे में सोचेंगे तो आप चीजें अलग तरह से करेंगे।

It Takes 20 Years To Build A Reputation And Five Minutes To Ruin It. If You Think About That, You'll Do Things Differently.
Site Statistics
Stats at a Glance
Articles: 46
Viewed: 239465 Times
Photos : 53
Viewed: 517114 Times
Questions : 2344
Viewed: 148044 Times
Page Load No. 1061192
Articles
Photos
Take Quiz
1 Liners For Exam
Show Questions(1 by 1)