Please Click on The Answer To Check Your Guess
As Result Of Something.
To Be Awake And Out Of Your Bed Early In The Morning.
At Any Cost
In Short Periods, Not Regularly
A Little Walk
This is Medium Level Question in English Language Posted By Sunil Saharan in General Studies --> English --> Idioms/Phrases Category (Viewed : 50 Times)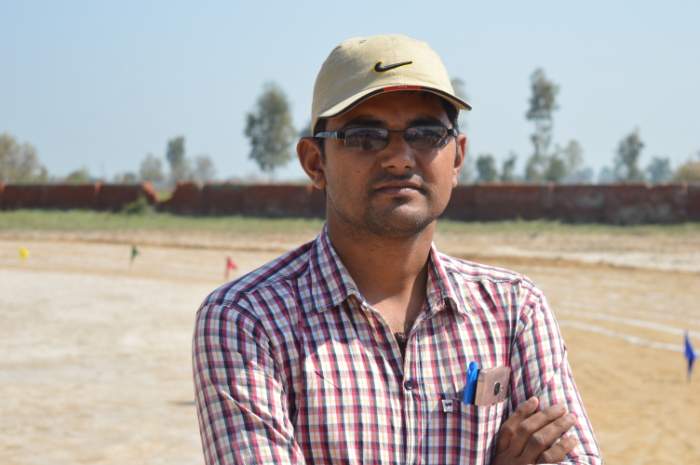 Knowledge Speaks, but Wisdom Listens.
Site Statistics
Stats at a Glance
Articles: 46
Viewed: 241967 Times
Photos : 53
Viewed: 519094 Times
Questions : 2344
Viewed: 164072 Times
Page Load No. 1093261
Articles
Photos
Take Quiz
1 Liners For Exam
Show Questions(1 by 1)