Please Click on The Answer To Check Your Guess
1623) A Meeting Was Held Between Moon Jae-in And Kim Jong Un In April 2018. Who Is Moon Jae-in ?
Chinese Foreign Minister
Chinese Defence Secretary
Japanese Defence Secretary
South Korean Defense Secretary
South Korean President
This is Medium Level Question in English Language Posted By Sunil Saharan in Current Affairs --> 2018 --> Agreements/Laws and Pacts Category (Viewed : 34 Times)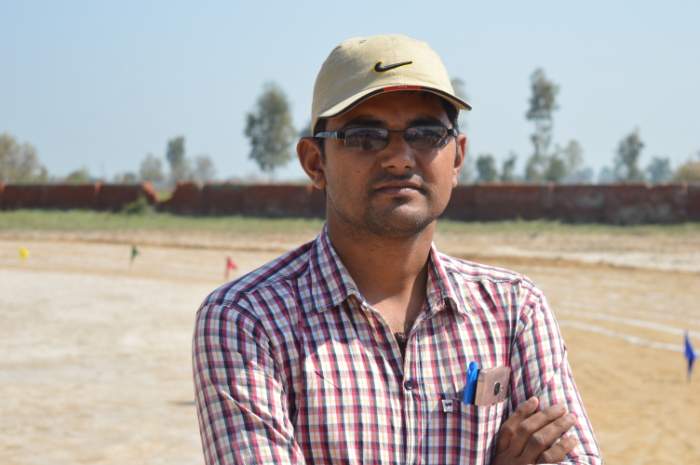 Life isn't about finding yourself. Life is about creating yourself.
Site Statistics
Stats at a Glance
Articles: 46
Viewed: 239466 Times
Photos : 53
Viewed: 517117 Times
Questions : 2344
Viewed: 148055 Times
Page Load No. 1061208
Articles
Photos
Take Quiz
1 Liners For Exam
Show Questions(1 by 1)