Advertise with Sunil Saharan's World
This page contains information about How you can advertise with the leading online Portal and learing oriented portal i.e. Sunil Saharan's World ?
We never send emails for special advertising programs. All programs are explained only on this page.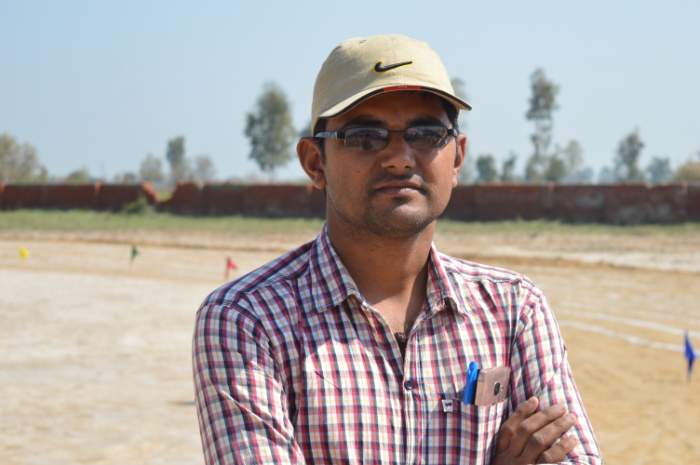 ये हमारा कर्तव्य है कि हम अपनी स्वतंत्रता का मोल अपने खून से चुकाएं, हमें अपने बलिदान और परिश्रम से जो आज़ादी मिले, हमारे अन्दर उसकी रक्षा करने की ताकत होनी चाहिए।

It Is Our Duty That We Pay The Price Of Our Freedom With Our Blood, The Freedom That We Get Through Our Sacrifices And Hard Work, We Must Have The Strength To Protect It.